Our Leadership
Our History
Gathered
In early 2006, a group of Episcopalians gathered to begin praying about planting a new Anglican church in Thomasville, GA. They met in homes to pray and plan for this new church plant. Led entirely by lay people, they built relationships with other Anglican congregations in the area for prayer and direction.
Planted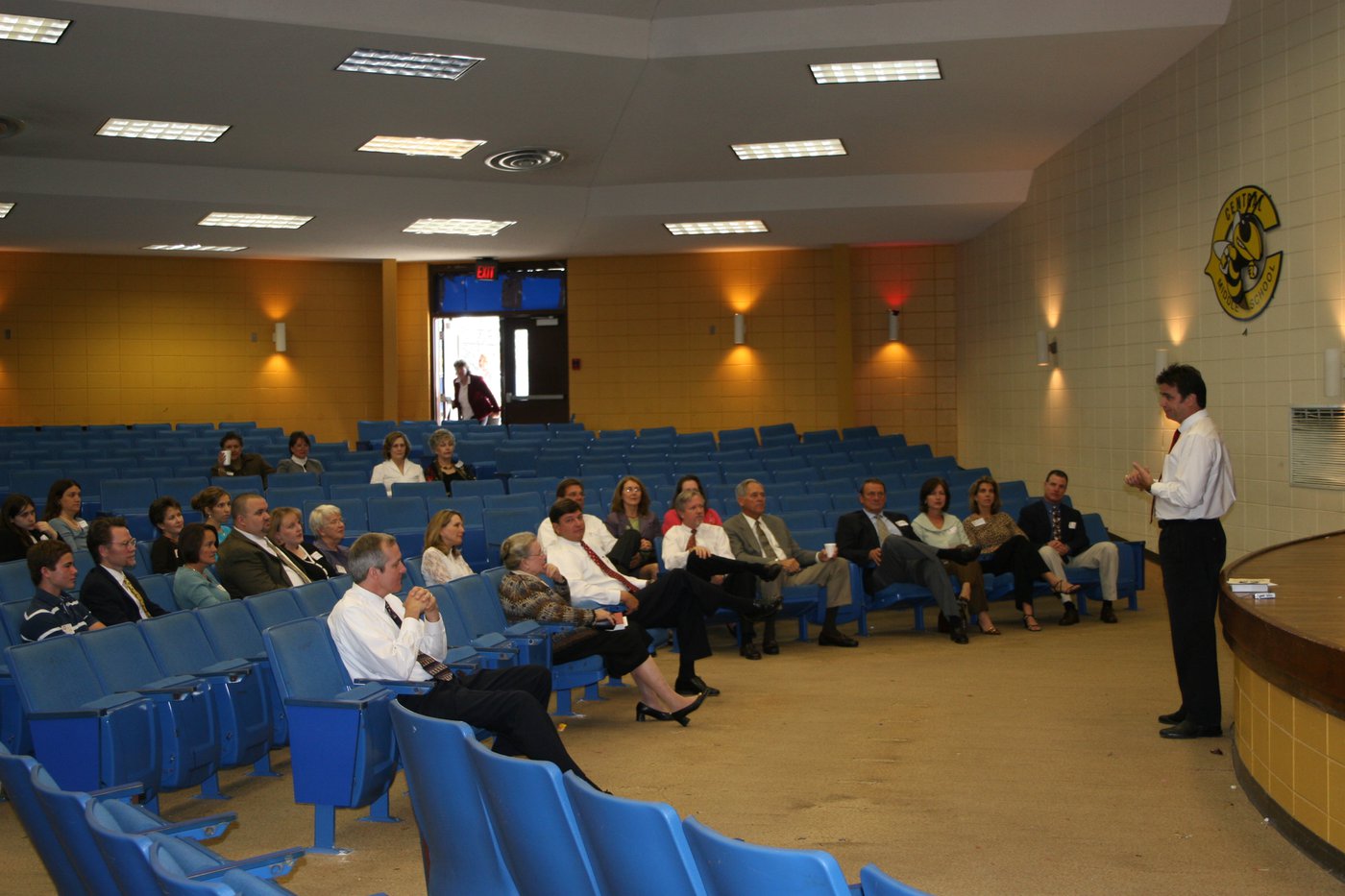 The last Sunday in October in 2006 (All Saints Sunday), Trinity Anglican Church gathered for their first public worship service in the band room at the old Central Middle School building. Shortly thereafter, Trinity called their first Rector (Bp. Jim Hobby) and Vicar (Mtr. Shari Hobby).
Expanded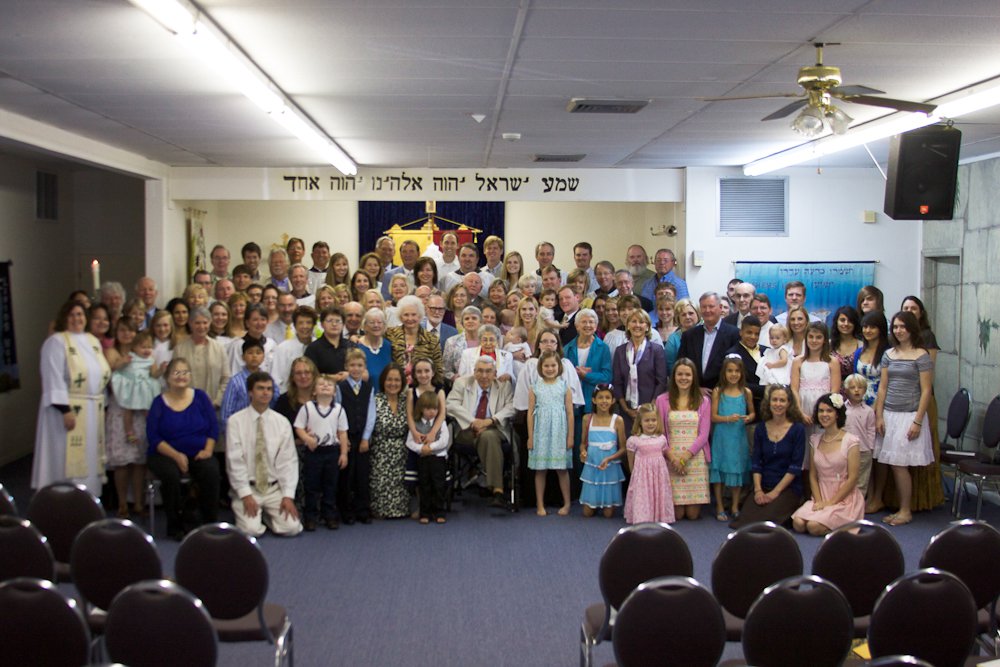 Over the next three years, Trinity continued to grow and expand. The search began for better space and a permanent home.
Established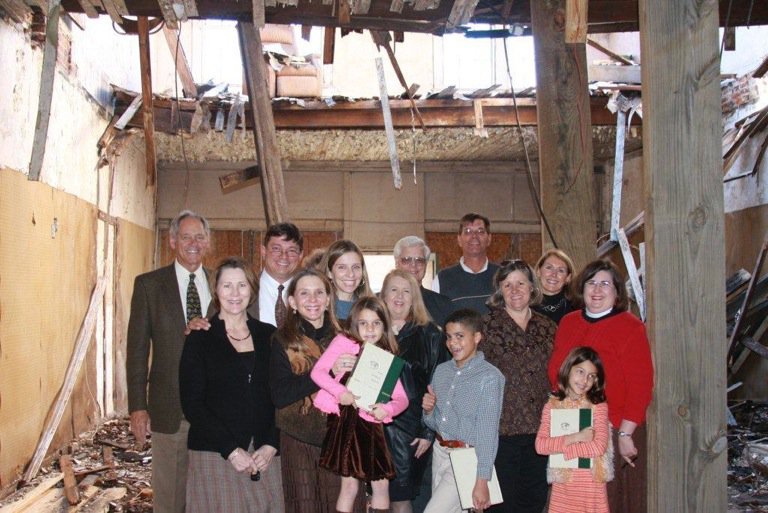 After a season of prayer and discernment, Trinity was led to a dilapidated and abandoned building on W. Jackson street in downtown. Rather than build something new on the outskirts of town, the community felt called to establish a church in the heart of the city, to be both a witness and a blessing to downtown Thomasville. In particular, Trinity had a vision to build a community in a place that had been abandoned and neglected to revitalize the whole neighborhood.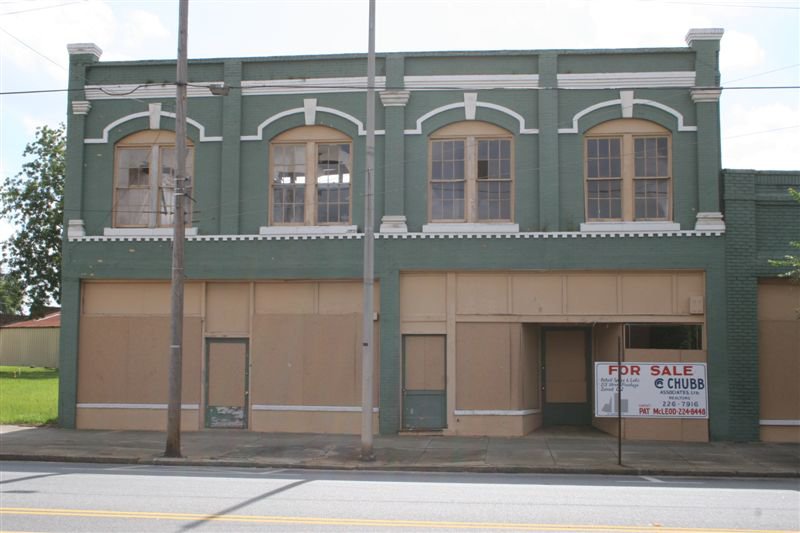 In 2008, Trinity began the extensive renovation of their building. When most of the construction was completed at 325 W. Jackson, we held our first service in our new location in late 2009. Construction was completed in 2010 and we moved into our new home.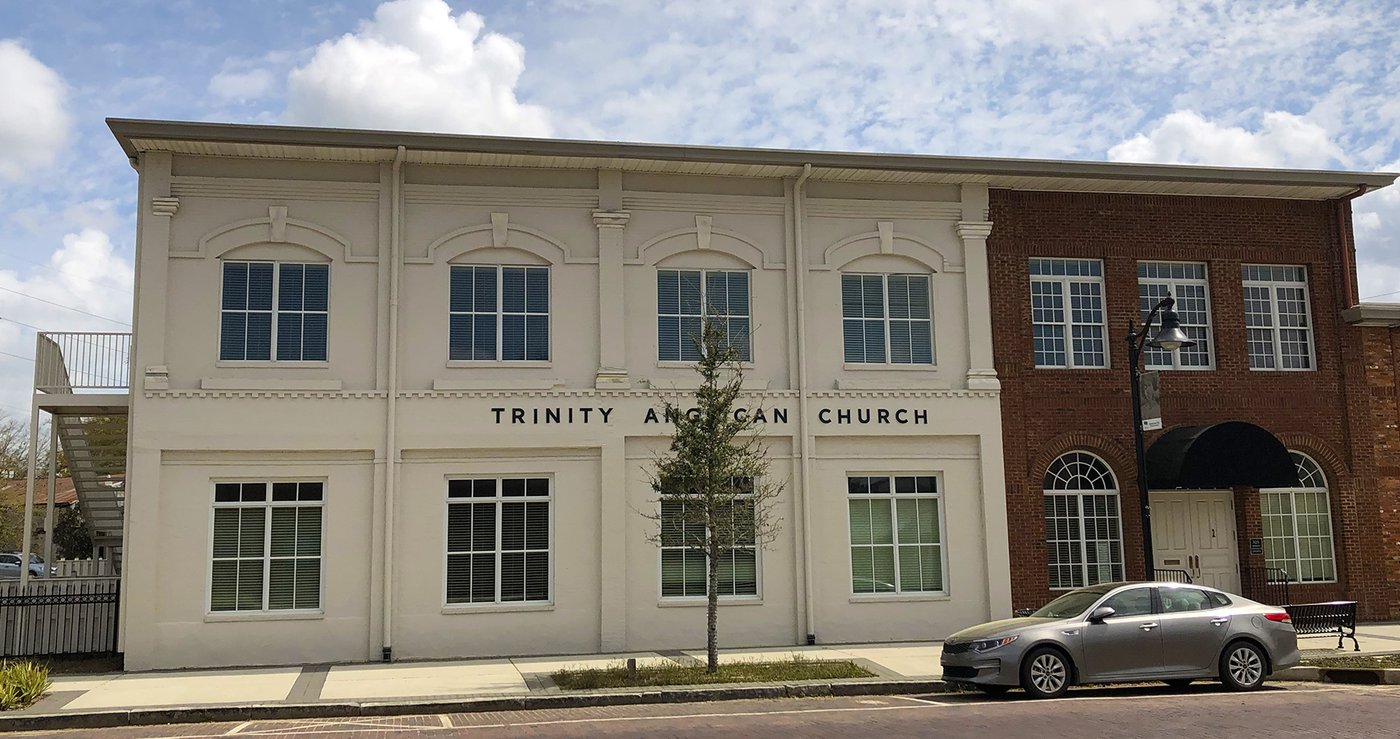 What We Believe