The most important evangelism we do as Christians is passing the faith to the next generation. In addition to youth being actively involved and engaged in all the programs of our church, there are specific ways we try to connect with youth.
---
ALPHA Youth
Trinity will be facilitating ALPHA Youth from January 15 through March 26, 2023. Learn more about ALPHA Youth here!
---
Engage Groups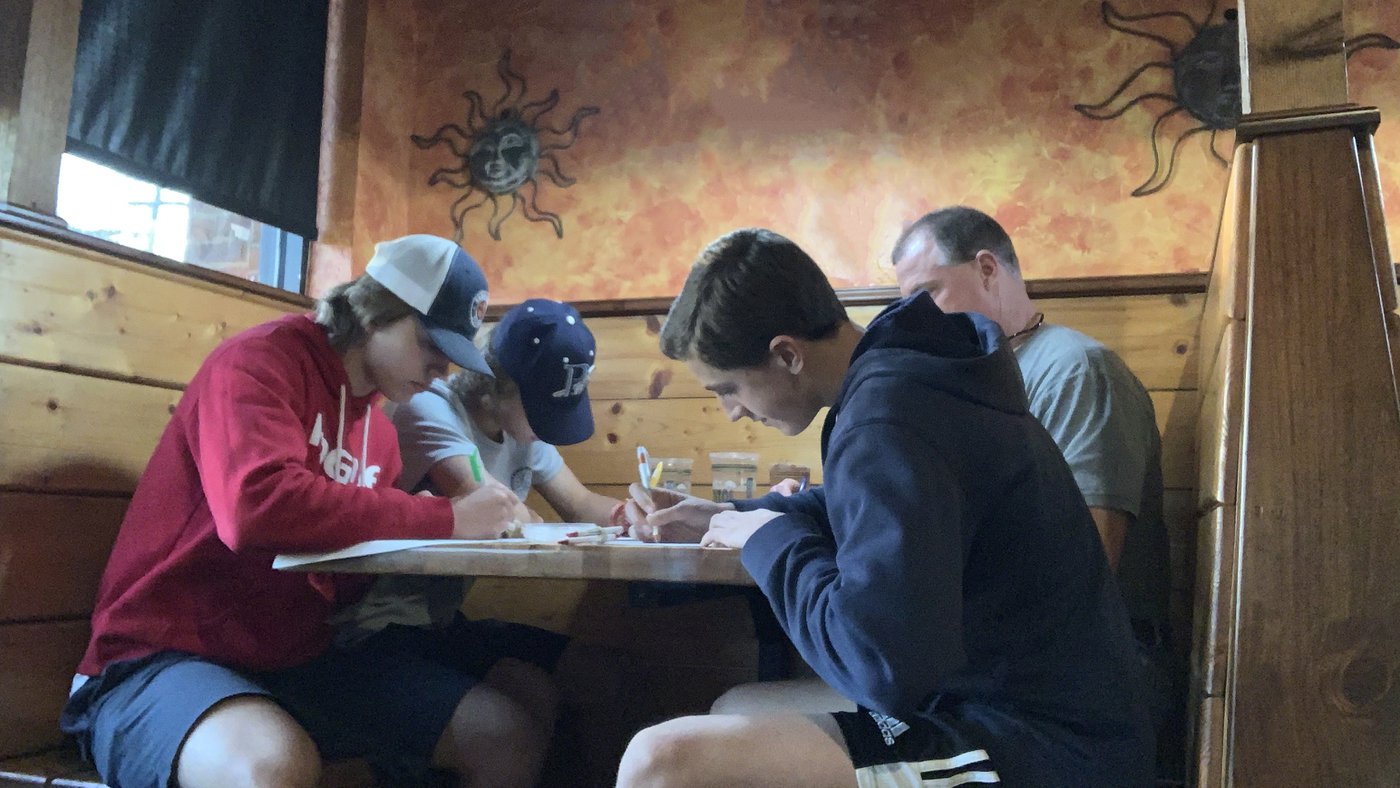 Engage equips and encourages ordinary, faithful adult believers in the pews to engage in meaningful and life-changing relationships with young people. Older Christians meet regularly with one or more young people to: build a relationship, study the Bible, and pray together.
---
Party With a Priest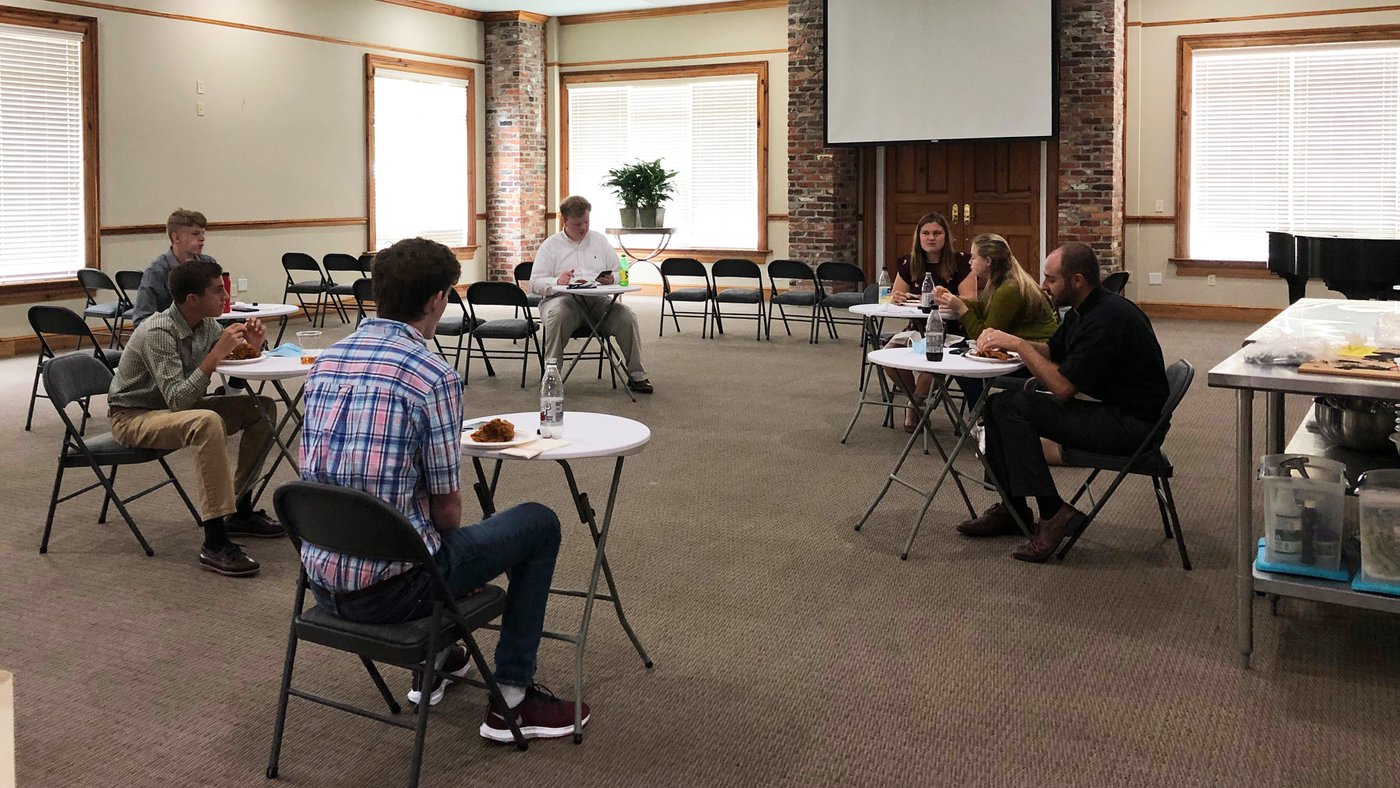 Once a month students are invited to lunch with a priest following a Sunday service. This is an opportunity for them to explore any questions they have about life and faith.
---
Alpha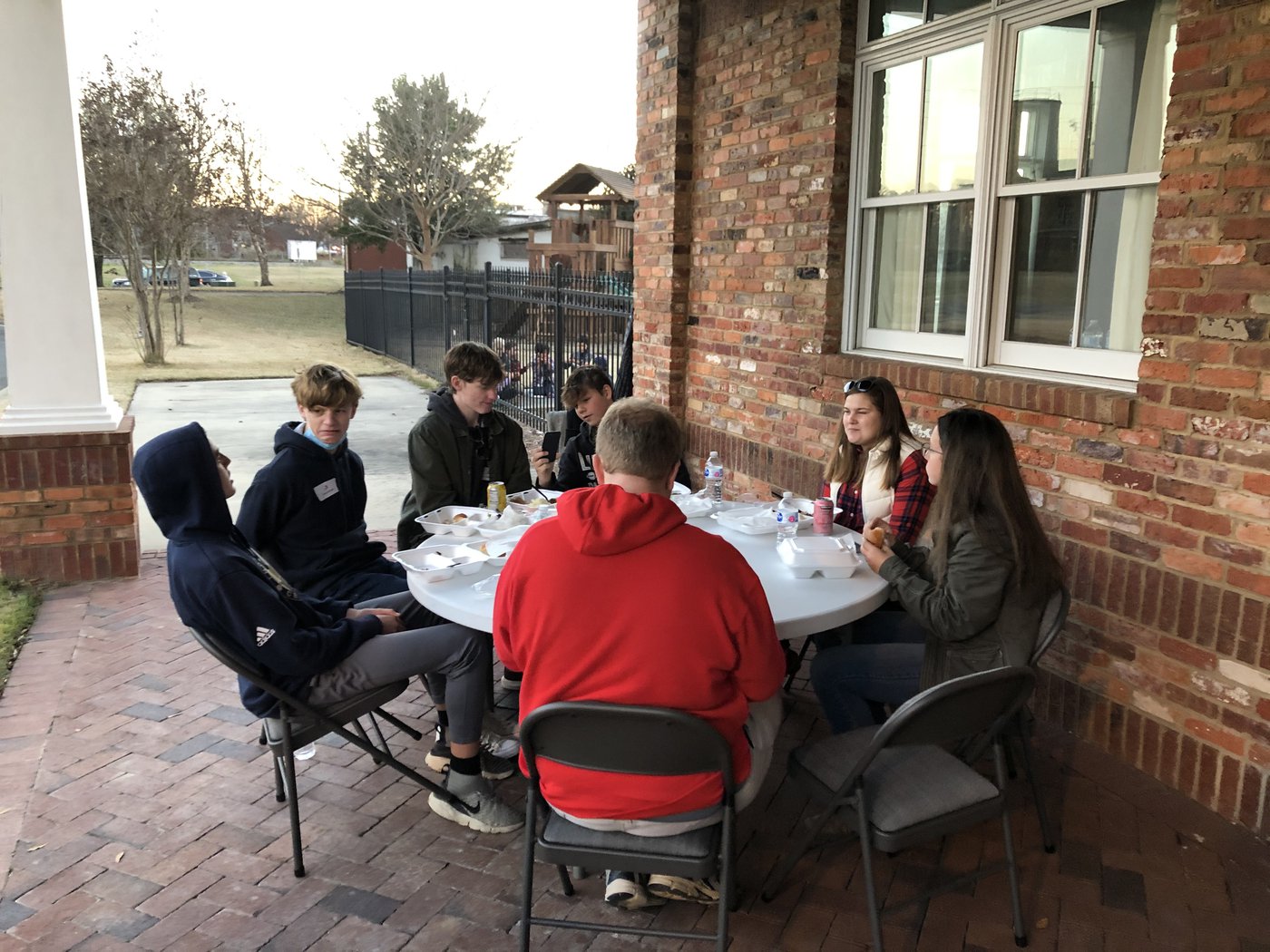 The Alpha Course is a place to explore the Christian faith with others. It is a low pressure environment to discuss the big questions in life. Every Alpha session has three key ingredients: food, talk, and discussion. So what does that look like? Each week, we share a meal, listen to talk that explores the basics of the Christian faith, and discuss in small groups. Our Youth Table at the Alpha Course is led by trained youth, creating a safe and non-threatening environment for youth to explore the Christian faith.
---
Trips, Adventures, and Outings!
Each semester we have one or two additional fun trips, adventures, and outings. From trips to Wild Adventures to movie discussion nights on the green, we provide opportunities for you to gather and build relationships.