Rose City Estates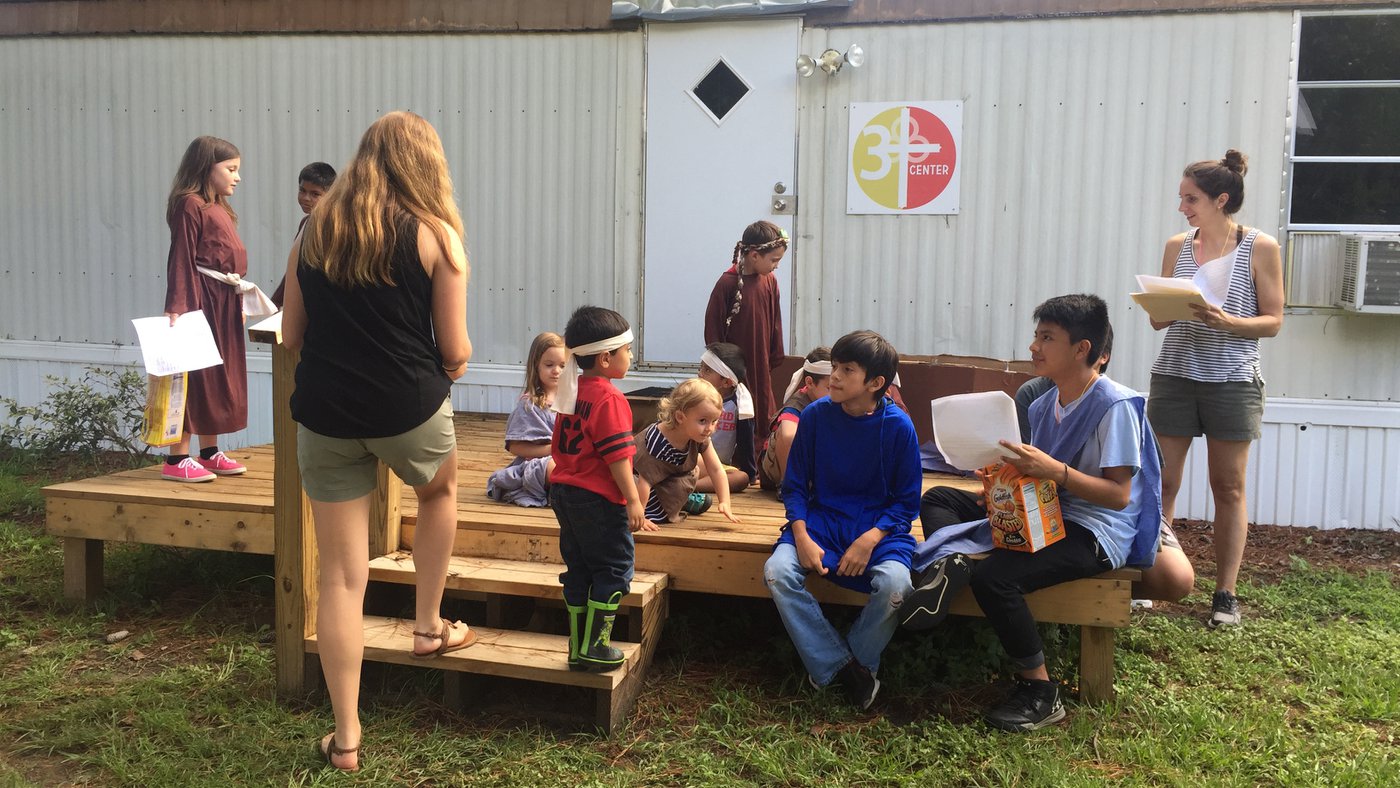 We minister weekly to the community of Rose City Estates mobile home park. We minister incarnationally to the residents to bring help, support, and comfort throughout the year.
Community Outreach Training Center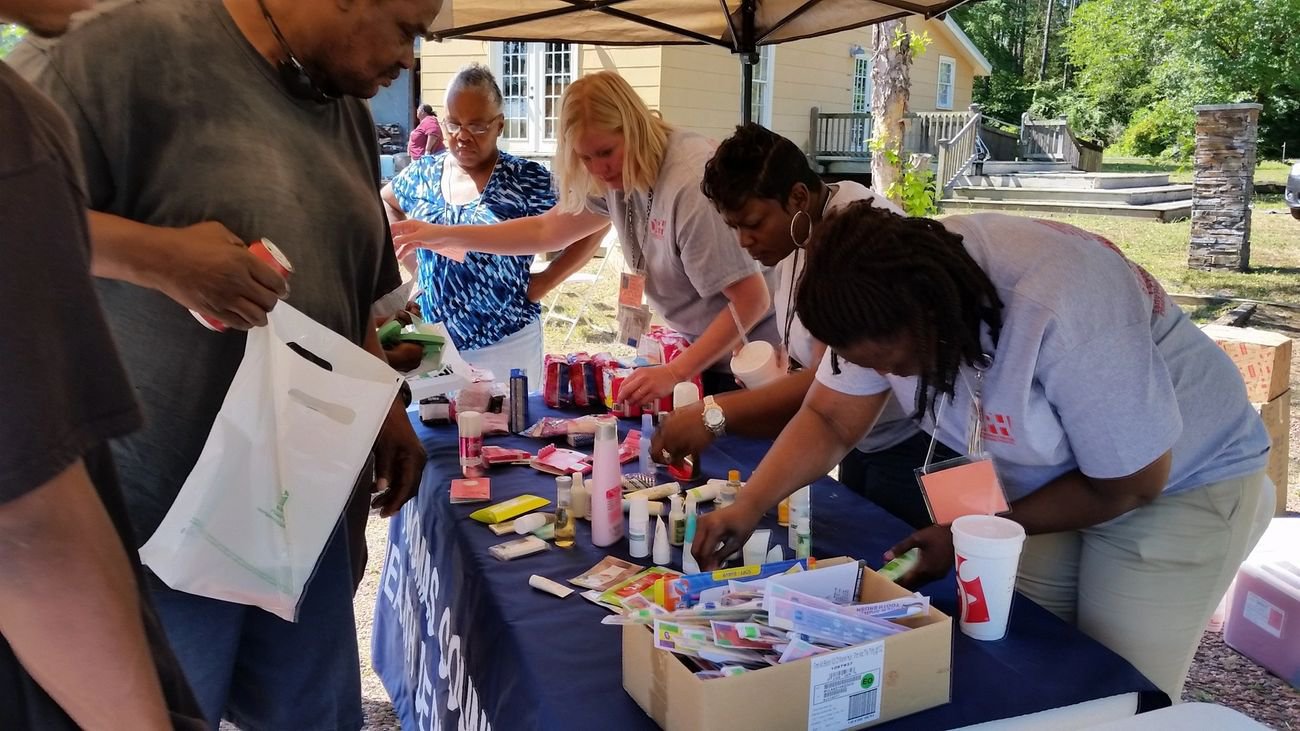 The Community Outreach Training Center provides a wide variety of assistance for displaced, under-skilled, unemployed, and low income citizens in Thomasville. For qualified clients, they help procure temporary housing, assist with utilities, and provide referrals for financial counseling and legal assistance.
Goalline Ministries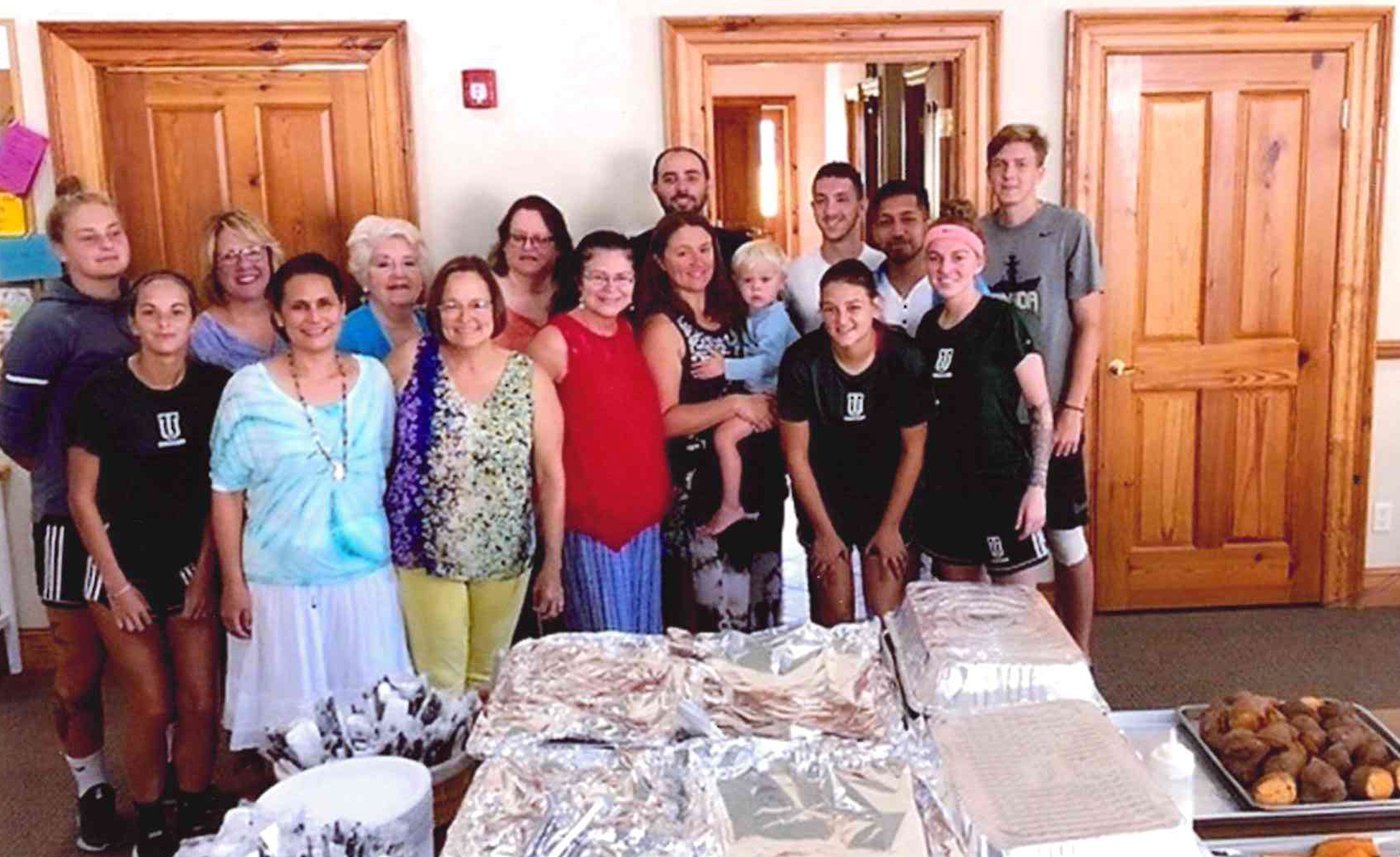 Goalline Ministries is a non-denominational Christian organization that brings the good news of Jesus Christ into the lives of students and athletes at the Thomas University campus in Thomasville, Georgia. What characterizes Goalline is its commitment to the students through strong community support. Through this support, Goalline is able to equip, empower and encourage students to make a difference for Christ in the classroom and on the playing field.
FCA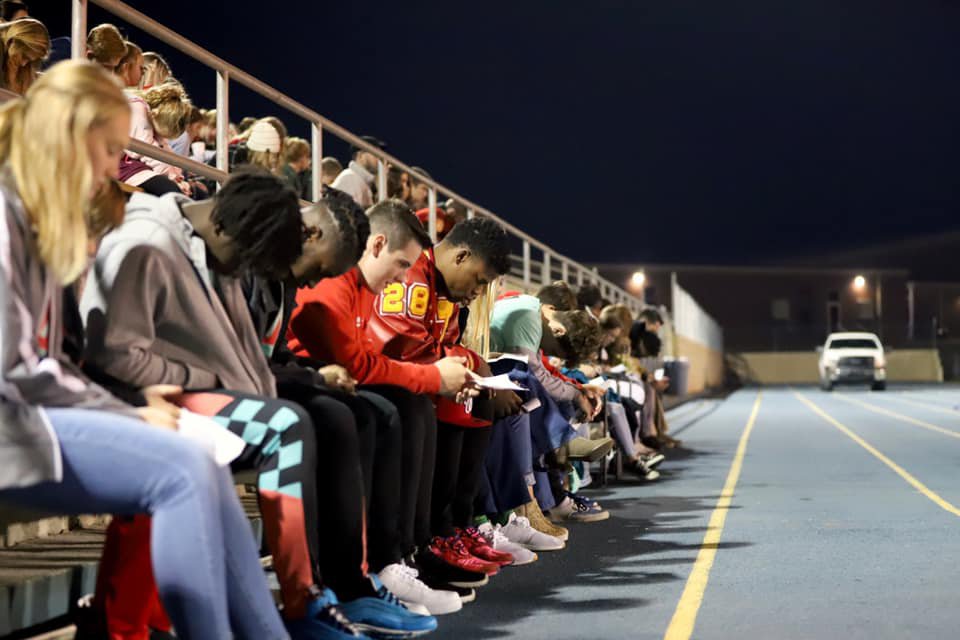 The mission of the Fellowship for Christian Athletes is to lead every coach and athlete into a growing relationship with Jesus Christ and His church. FCA members demonstrate steadfast commitment to Jesus Christ and His Word through the core values of integrity, serving, teamwork, and excellence. Trinity provides support to the local chapter of FCA.