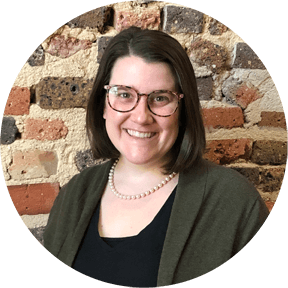 Angela Jones, Director of Children's Ministry
Angela has been working with Trinity's children's ministry since 2017. She and her husband Josh have two little girls. Angela has always loved working with children and started babysitting as soon as she was old enough. Angela views it as a huge honor to teach kids about Jesus and watch them develop a relationship with him!
---
Children's Ministry Volunteers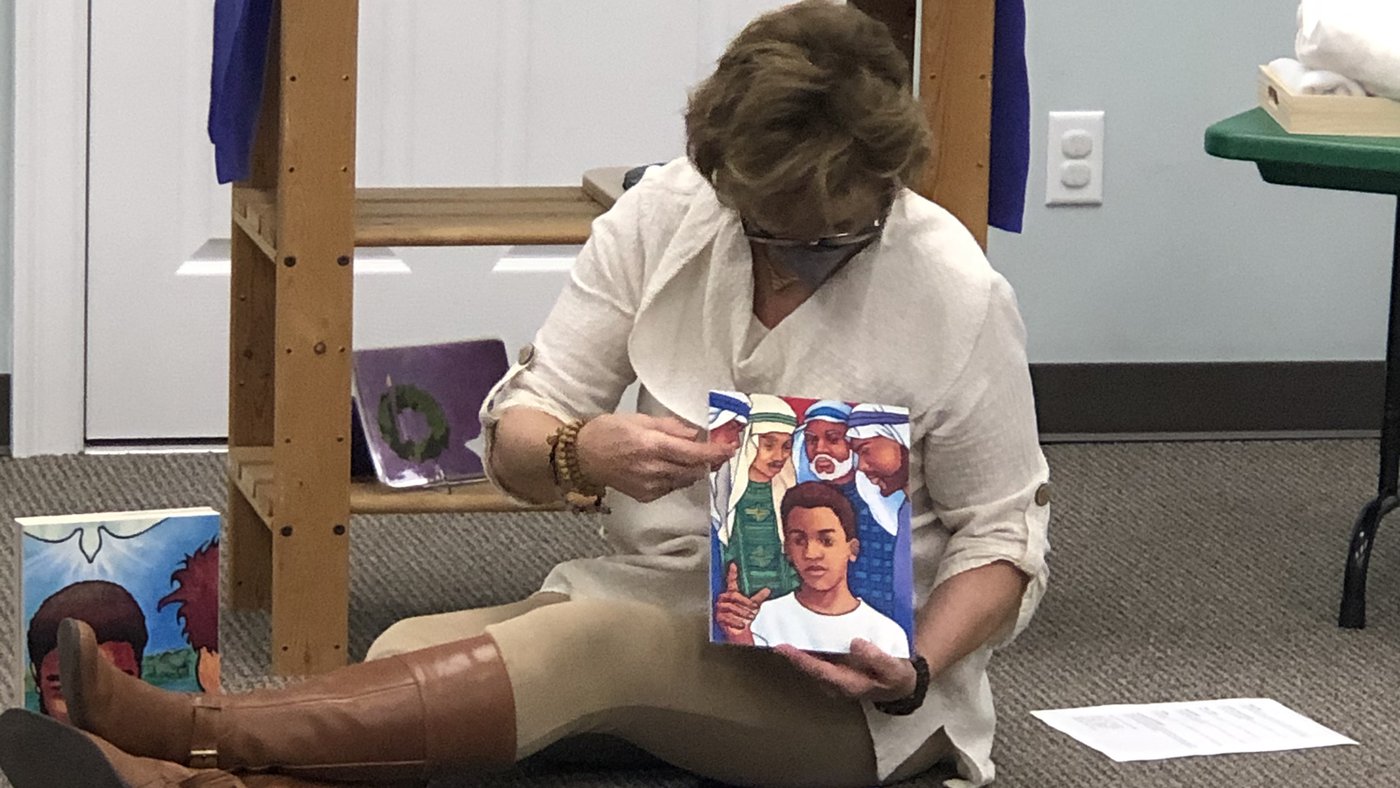 We have an incredibly gifted group of volunteers who are trained in Godly Play and Godly Study. They will help your child feel welcomed and safe as they share God's love with them!